name: tammy (bunnie)
age: fifteen
nicknames: lamb, angel

likes; lemonade, strawberry lip-balm, perfume, thrifting, sweets
dislikes; pumpkin, liars, cheaters, animal abusers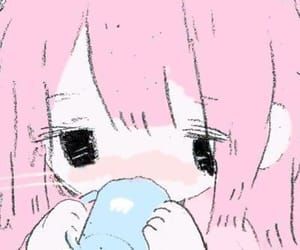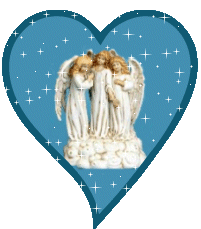 "mama, just know that i love you, and i'll see you when you get here"
hello nd welcome to my site where i can talk and cry about anything i want.
i took down my other site because i hit a bad stage in my life and wanted
a fresh start more than anything else in the world!!! i will always remain the same though. i'll never lose myself no matter what happens to me.
more quizzes!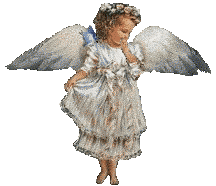 check out my
SURVEY! (in full..)
movies; creep, three billboards outside ebbing missouri, 3 women,
jackass, i believe in unicorns, inherent vice, the virgin sucides
music; ethel cain, him, hole, david bowie, rammstein, nicole dollanganger
drinks; creaming soda, lemonade, dr pepper, frostie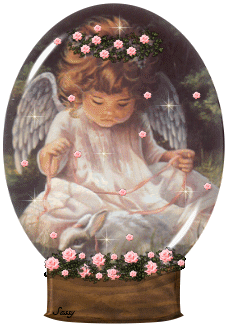 cupieheart © 2022