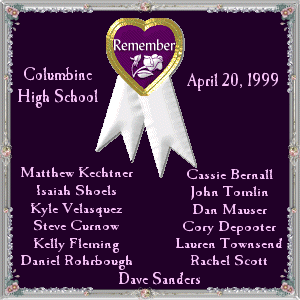 i was 12 years old when i found columbine, and i was greatly affected by it, in good & bad ways. after hearing about it on tumblr, i found the 911 call and it freaked me out. but then i read e&d's journals and i began to humanize them.


i met a lot of wonderful people, however, and they were all very kind to me. researching crime became an obsession for me. it was all i could think about for maybe two years. it got me into a lot of trouble and i ended up sinking into a pretty bad depression.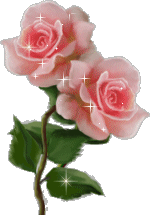 i've been thinking a lot about death lately. i've stopped being desensitized to violence. it hurts a lot. that it was their only life, all of them, eric and dylan included. i feel bad for all of them, and so i want to include the perps at the end of this page. not to be disrespectful, but just to remember how life is so fragile.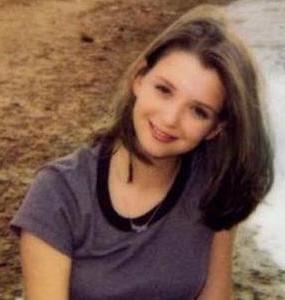 rachel scott, 17
i've got almost too much to say about rachel. when i first found her, she became an inspiration for me. someone to look up to. it was shortly after i had begun the rabbit hole of columbine. i began attending church, though not being brought up religious in any way. i bought her books, lended them to people at church to spread her word. i wrote about her constantly in my journal, how she was a guiding light in my life and i really wanted to do good things for her.
rachel, in my eyes, was truly admirable. there's nothing better in a person than loyalty and trust and kindness. also, the fact that she had also attempted suicide once. at that time in my life, when i was incredibly depressed, i was amazed. it really showed how human she was. i will forever miss rachel, because she had a great impact on my life that i will never forget.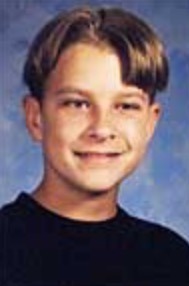 daniel rohbrough (danny), 15
danny was my age when he died. he liked to help on his grandfathers farm, over in kansas. after school, he helped in his dads stereo business. dan was going to get his drivers permit soon. he loved electronics and games on the computer. he was just a normal kid.
he gave his mom a kiss and a hug before school that morning.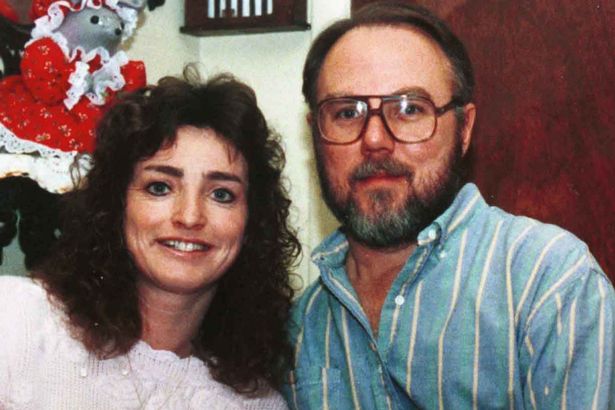 dave sanders, 47
dave was a teacher at columbine for 25 years. he was a coach and a computer/business teacher. he was also the last to die because of a lazy attempt by police who could have saved him.
dave's last words were, "tell my family i love them."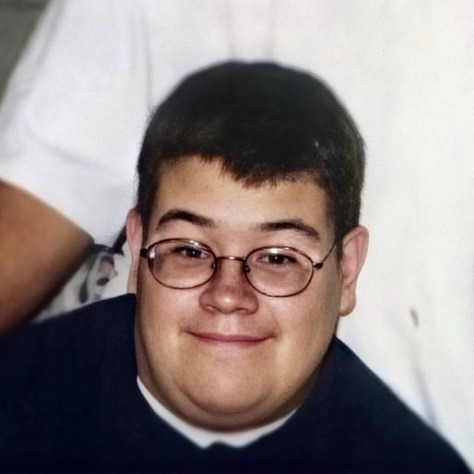 kyle velasquez, 16
kyle suffered a stroke as a baby and was often teased in school. however, people who did get to know him called him a "big teddy bear." kyle loved to help around the house doing whatever he could.
he was only new to columbine when the shooting happened.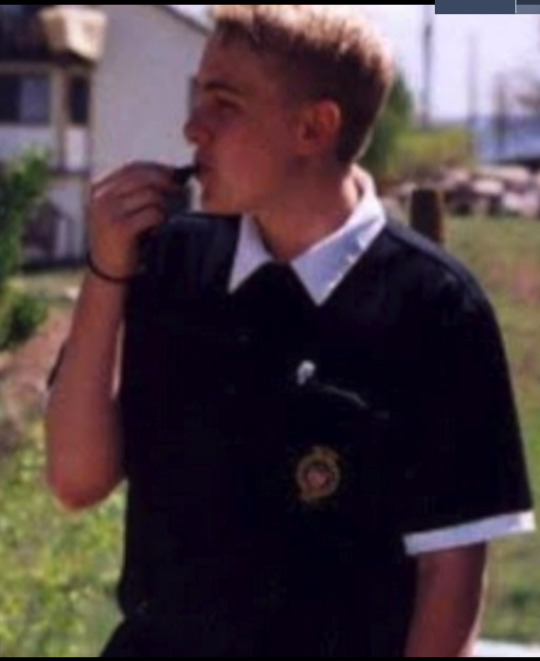 steven curnow, 14
steven was the youngest, 14 years old. he was in love with the star wars franchise and had all the books, games, could even recite the movies as he watched them. he was looking forward to the new movie coming out in may of that year. steven also liked soccer and helped as a referee. his favourite colour was green.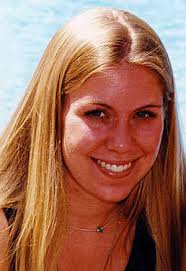 cassie bernall, 17
cassie wanted to chop off her long hair and give it to someone who needed it more than her. she recently found how to enjoy life after she became a born again christian in 1997. before that, she dabbled in alcohol, self harm, and suicidal thoughts. she was at columbine for a new start.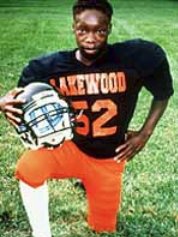 isaiah shoels, 18
isaiah was going to graduate soon. he was often bullied for his skin color, and actually left the football team because of racial intimidation. he wanted to be a comedian, he was said to always make people laugh. isaiah also wanted to be a music executive.
after finishing school, he wanted to attend the denver institute of the arts.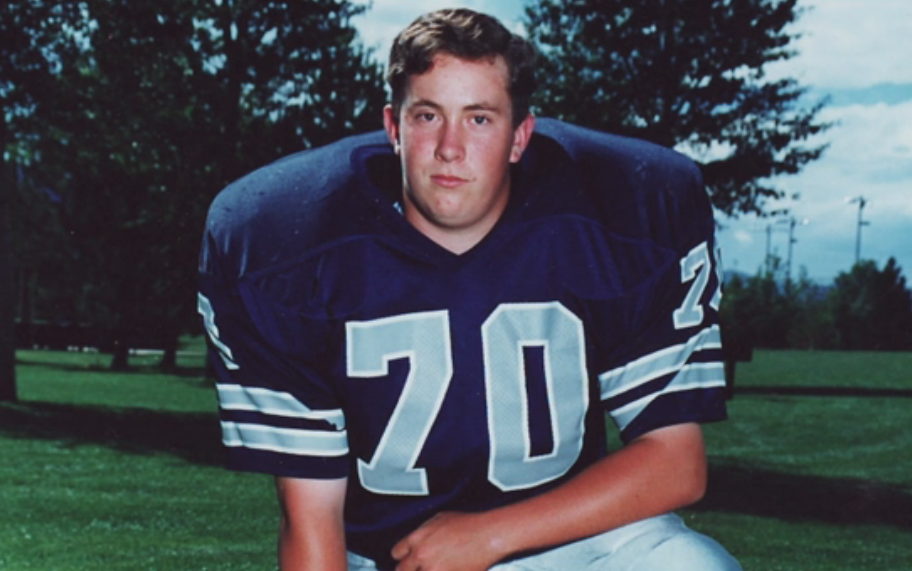 matthew ketcher, 16
matthew never bragged about his good grades. he always put academics first, and that's why he was in the library that day, just studying. he was number 70 on the columbine football team and he weighed 210 pounds.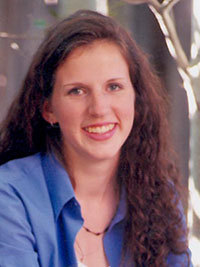 lauren townsend, 18
lauren adored animals. she was going to be valedictorian when she graduated in the next month. she was also the captain of the girls' volleyball team at columbine. after school, lauren wanted to study biology. she often volunteered at a local animal shelter.
teachers commented on her gentle nature and loving spirit.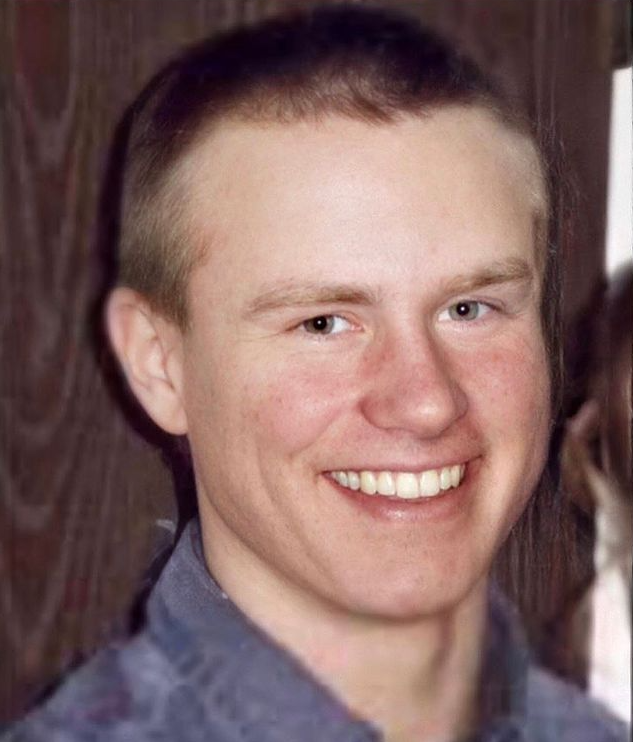 john tomlin, 16
john loved chevrolet trucks, and kept a bible sitting on the dashboard of his own at all times. he worked at a local nursery after school. he once went with his father to mexico and built a house for a family in need. after high school, john wanted to join the army.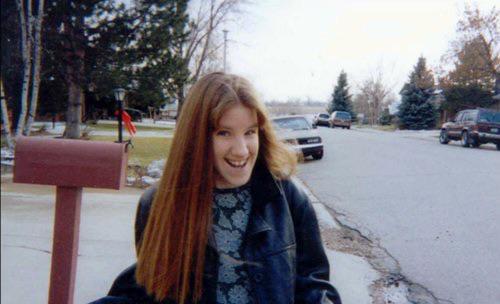 kelly fleming, 16
kelly's room has been left untouched since april 19th, 1999. the library was her safe place. she loved to write poetry. two months before the shooting, she spoke to her mom, saying that she 'wasn't shy anymore.' halloween was her favourite holiday. kelly also liked to write stories that first started with themes of sadness but then became happy.
kelly liked aliens and vampires. she loved to read. she was learning guitar. she was also in the process of writing an auto-biography.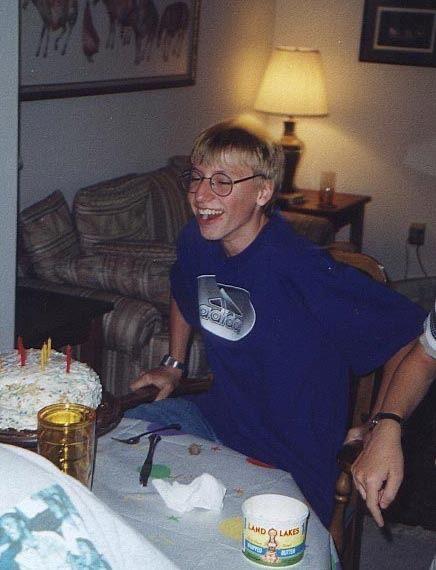 daniel mauser, 15
daniel was shy, but joined the debate team and the cross country team. he was interested in world events and was worried for the future of america. he was a very smart kid, with straight-A's on his last report card.
he liked the simpsons, video games, pizza, skiing, and chess. he sometimes babysat and spent a week in france with his french class. daniel was also concerned with gun safety in america, mentioning loopholes in the brady bill.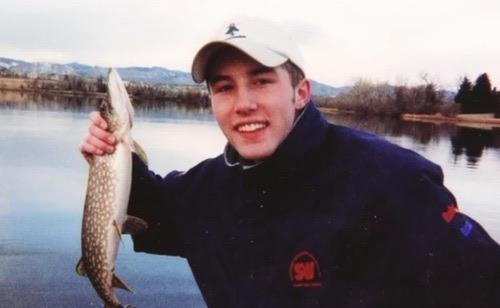 corey depooter, 17
corey was said to always know how to handle himself. he wanted to join the marines after graduation. he enjoyed fishing, hunting, and golfing. he hated to see people uncomfortable and was always trying to joke around.
his best friend, with him in the library on that day, austin eubanks, had also died in 2019 of an overdose. corey comforted him through the entire shooting. we can only hope that they are together now.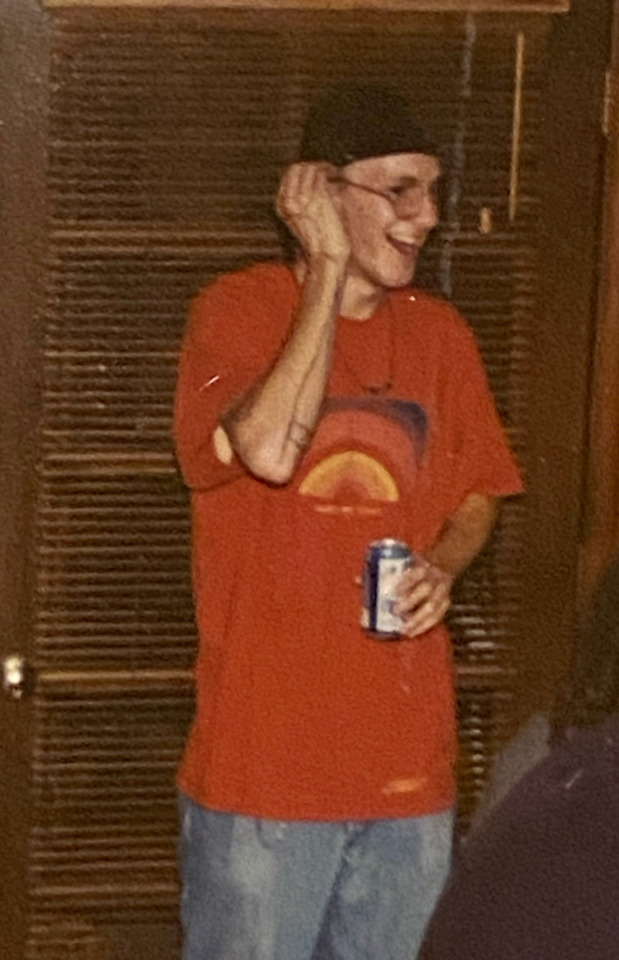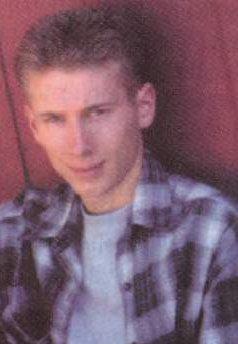 dylan klebold, 17 and eric harris, 18
"they took the wrong kid. He could have been one of their best friends they could have had." - isaiah shoel's father on eric and dylan.
i just hope everybody is okay. wherever they lay. throughout daises or in the hay.
rest in peace.
♡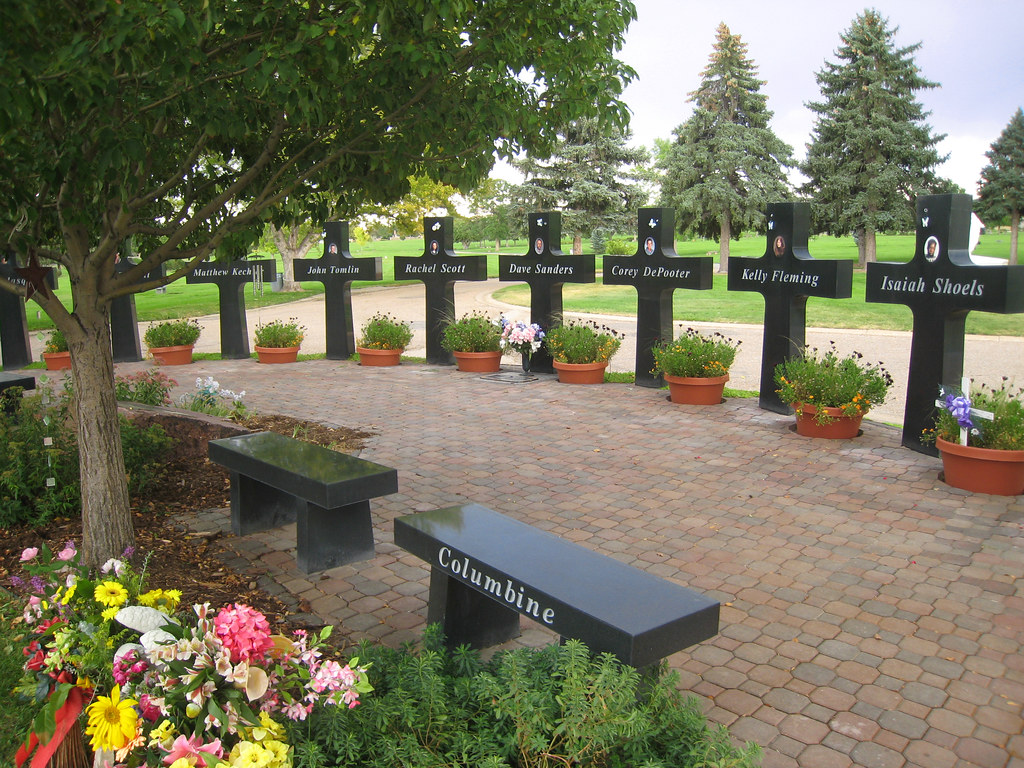 columbine memorial, bowles ave, littleon, colorado